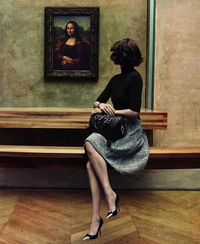 ボストンテリアのoliveと素敵なlifestyle見つけちゃおう attention ~ please♪ *フォトをクリックしてください *dogs for peace    &dog lover ism
by threebbbs
S
M
T
W
T
F
S
1
2
3
4
5
6
7
8
9
10
11
12
13
14
15
16
17
18
19
20
21
22
23
24
25
26
27
28
カテゴリ
以前の記事
"おしらせ"
検索
その他のジャンル
最新の記事
画像一覧
2013年 08月 01日
| | |
| --- | --- |
| editorial inspiration : iconic - savignac&villemot | |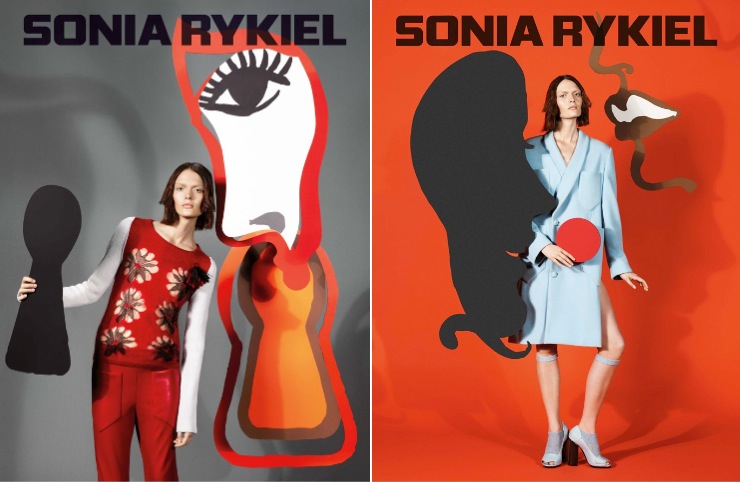 *
Sam Rollinson for Sonia Rykiel FW 13.14 Campaign by Mert Alas & Marcus Piggott

Sonia Rykiel Goes Bright for Fall

Sonia Rykiel's new campaign is a throwback to something that is little referenced by fashion these days: postwar French graphic design. Rather than going for trendy digital art or another moody series of black-and-white portraits, Sonia Rykiel's ads are bright, offbeat, and have an optimistic feeling that feels very fresh. Model Sam Rollinson is shot against colorful backdrops, interacting with oversized drawings of keyholes and lips. It's cute, with a Surrealist-influenced edge.

Another image, plus two of the iconic French ads from last century that inspired it, after the jump.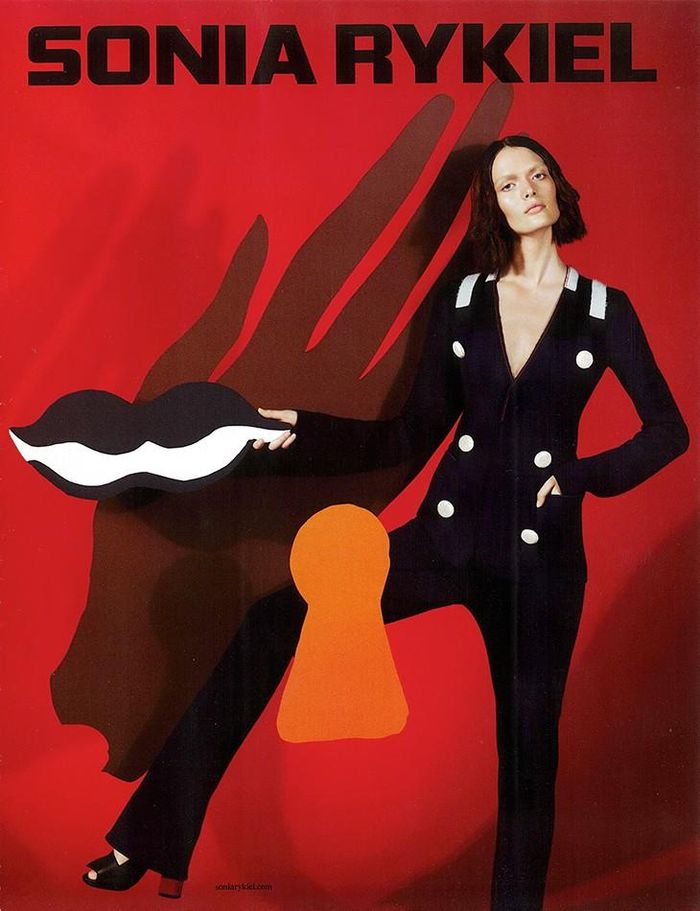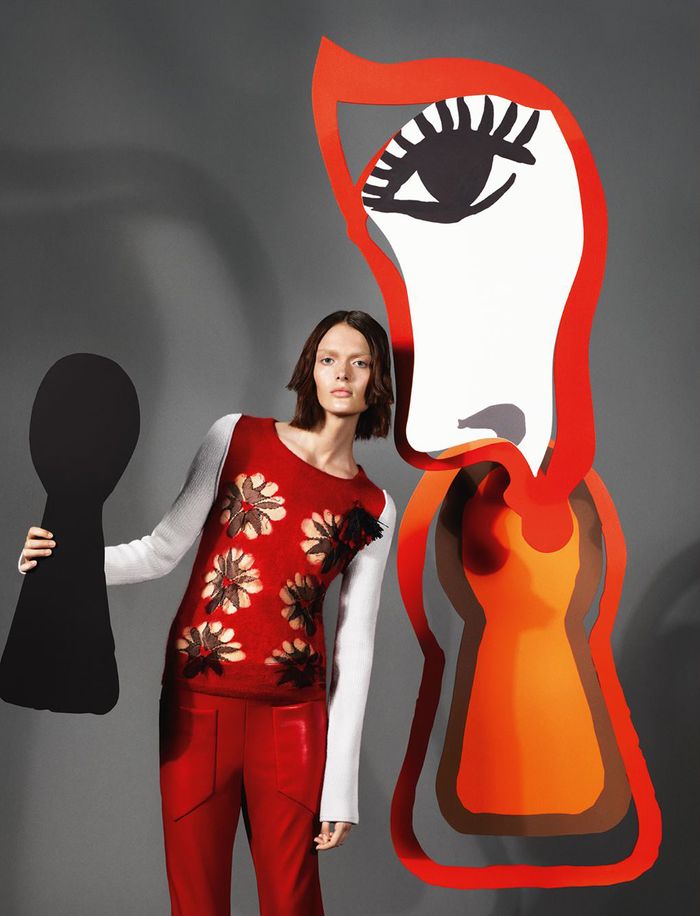 The campaign is the first under the creative directorship of Geraldo da Conceição. The production was by M/M Paris and the ads were shot by Mert Alas and Marcus Piggott. According to Women's Wear Daily, the inspiration was from the work of the iconic postwar French illustrators

Raymond Savignac

and

Bernard Villemot

, who created graphic ads for brands including Yoplait and Orangina, respectively.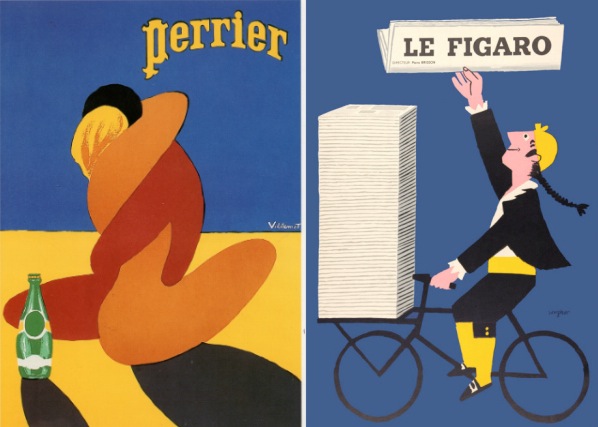 Left: a Perrier campaign by Villemot. Right: a Figaro ad by Savignac. — Jenna Sauers
images

:
racked