*
Devil or Angel? The Lou Doillon Video by Inez & Vinoodh
*
The Making of the Barneys Windows - Lou Doillon by Inez & Vinoodh

There's a village behind every masterpiece. Last week we debuted Inez van Lamsweerde and Vinoodh Matadin's Devil or Angel, a video starring the one and only Lou Doillon. You've seen the striking campaign images and we know you've been rocking out to Ms. Doillon's new album. Now it's time to take a look at our behind-the-scenes video below.

From positioning Shona Heath's life-like marionettes to fitting each element in just the right spot, the crew behind the All About Lou windows created something truly spectacular—watch the magic unfold before your eyes.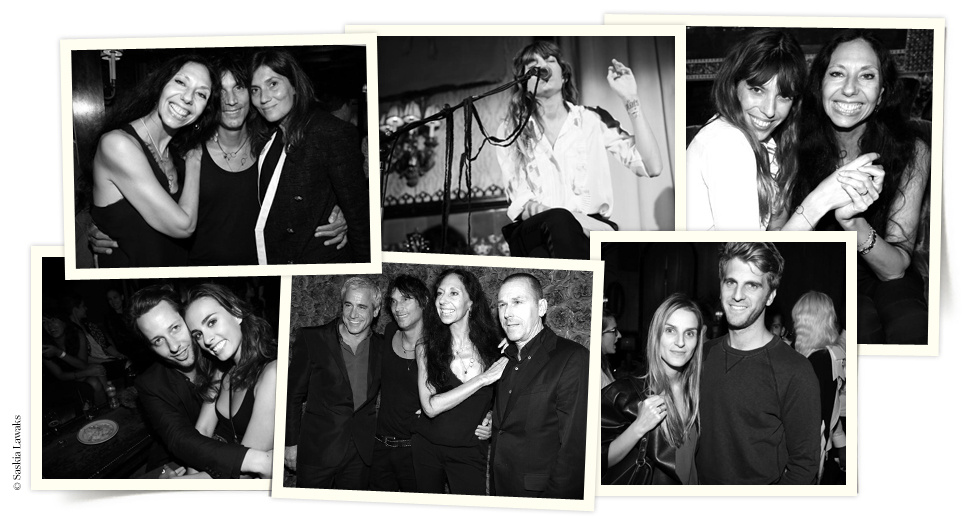 *
Lou Doillon Live Performance by from Barneys The Window
vimeo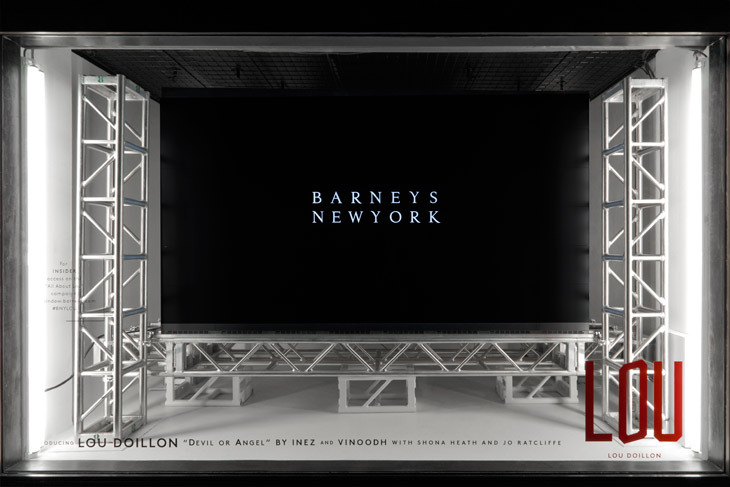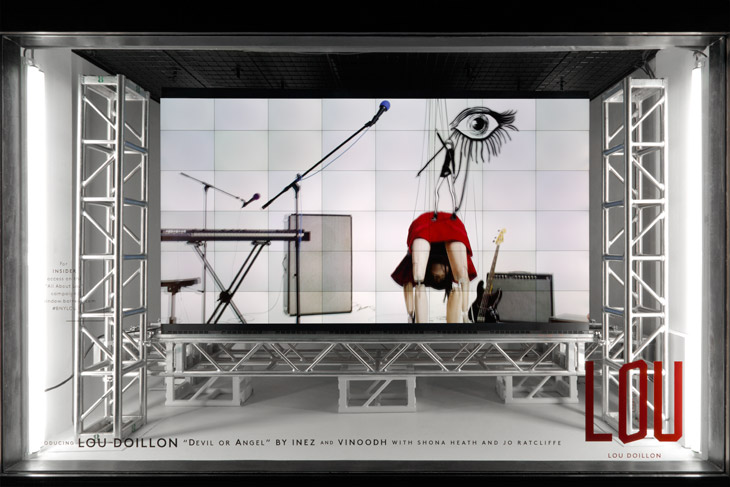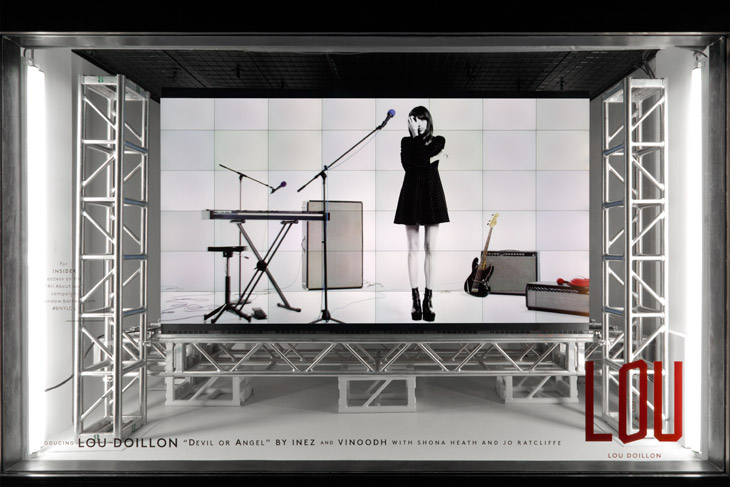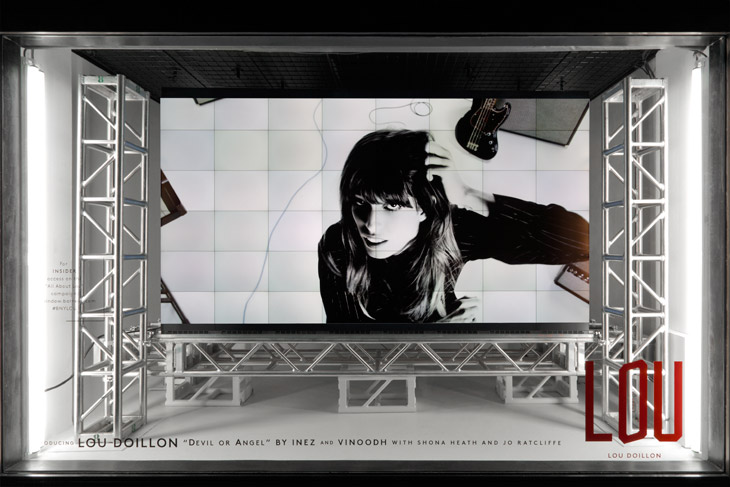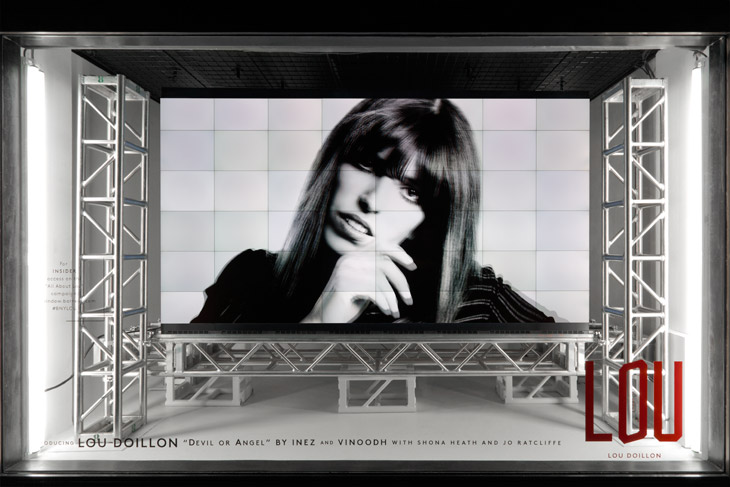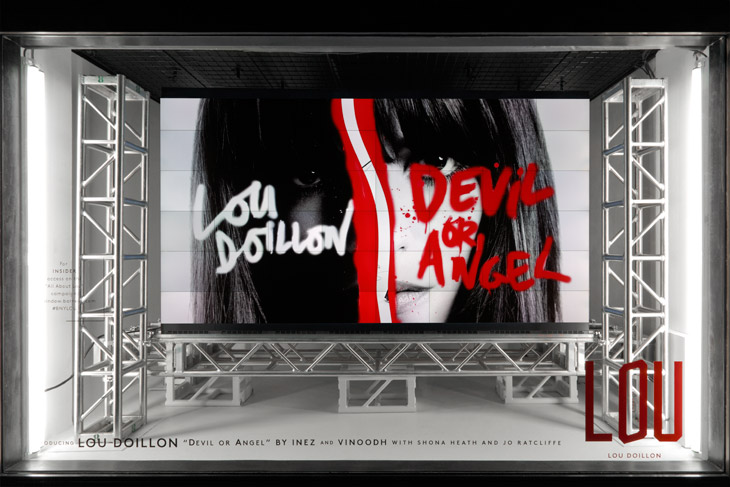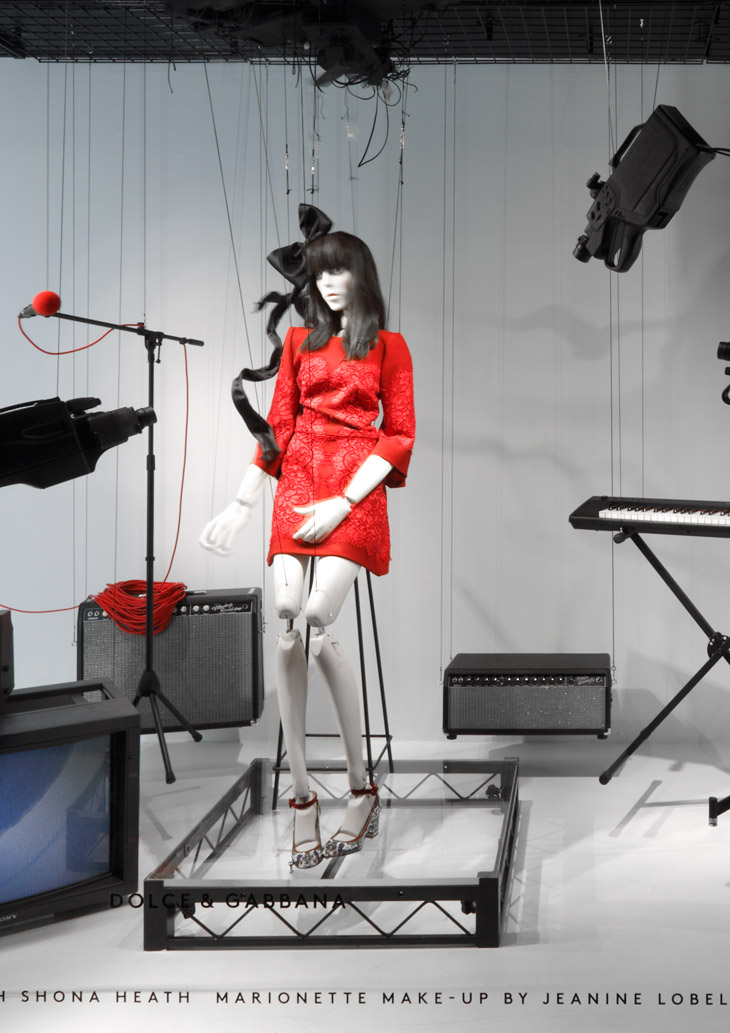 images

: photo
designscene